2015 Nha Trang Sea Festival with more activities
The 2015 Nha Trang-Khanh Hoa Sea Festival opened in Nha Trang City in the southern central coastal province of Khanh Hoa on July 11, offering a variety of activities for local and international visitors.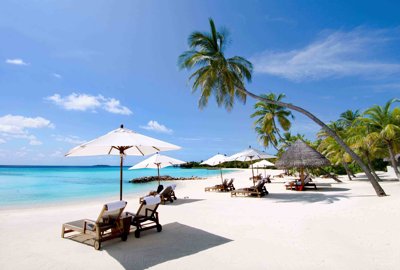 Taking place from July 11-14 in Nha Trang and adjacent districts and towns, the festival features more than 50 festivities, culture and sports activities and economic and scientific conferences.
It will also host an exhibit displaying maps, documents and historic and legal evidence of Hoang Sa (Parace) and Truong Sa (Spratly) archipelagos as parts of Vietnam.
Minister of Culture, Sports and Tourism Hoang Anh Tuan said at the opening ceremony that the festival was not only a cultural and tourism event but also a token of love and responsibility for the country's sea and islands.
The festival combines tradition and modernity in the province that has become Vietnam's major tourist centre, seeking to tap its island and sea potential.
Besides yacht racing, a food festival, street art performances and basket boat racing, there are also classic activities unique to Khanh Hoa such as a traditional fishing festival, the release of sea creatures to preserve resources and a photo exhibition on the beauty of Tram Huong land.
More and more activities when you come and book Vietnam tours.
Source: VNA
Related news items: